INTRODUCTION
Welcome to the webpage of the AOL chatroom otherwise known as "Japan PinoyPinay 21 n Up"... In this chatroom, there exists a network of friends from online and off, who have gathered together to create a pseudo-family. With gatherings and picnics occurring on special occassions, this mini subculture within the realm of America Online, has grown rapidly within the past few years. Considering the diversity of this room, we have put together a site for all to browse. Whether you know these people or not, get to know us and feel free to enter the chatroom and introduce yourself. You never know, your picture just may end up in this gallery.
Please note that the pictures and bios included on this site are in no particular order other than in the order they were received. Enjoy the site and hope to see you in the chatroom someday.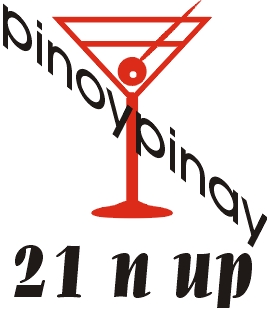 click on logo to enter
Be sure to check out my Photography Services homesite at your convenience...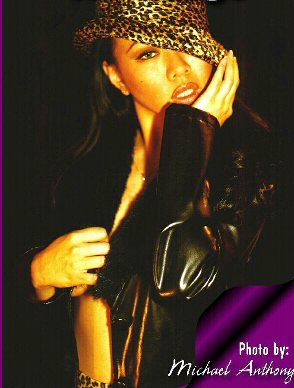 click on pic to enter